Shortline Railroad in Southern Saskatchewan
Established in 2012, the Long Creek Railroad operates 41 miles of track of former Canadian Pacific Railway track between Estevan, SK and Tribune, SK.
WELCOME
Message from the President
At LCR, community is important to us. We are a locally owned and operated short line, providing customers with loading sites along our 41 miles of track. Our main purpose is to provide producers an alternative that was once not possible. They now have the ability to find their own markets, and to load or have custom loaded their own grain, oilseeds, and pulses.
We look forward to serving you and welcome any feedback that you might have.
Adriaan Lievaart, President Long Creek Railroad
ABOUT
Shortline Information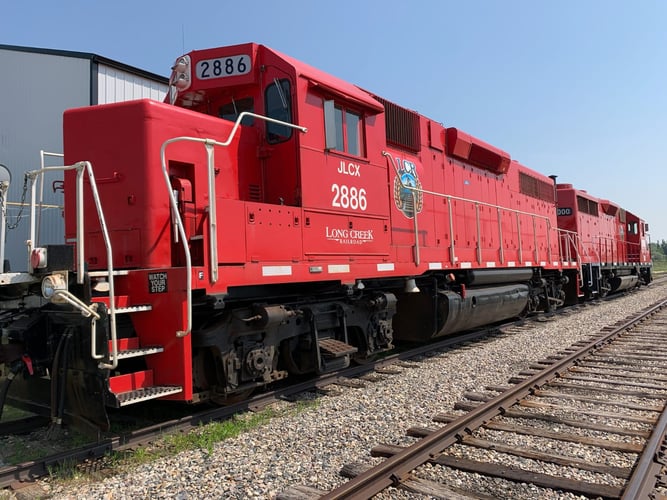 Top Commodities
- Grain (Wheat, Canola, etc.)
- Fertilizers
- Crude Oil


Class 1 Interchange
- CP Rail - Estevan, SK
- Routing - CPRS > ESTEV > LCR
Railroad Details
- GWR: 286K
- Insurance Policy: $10M CAD
- Storage Capacity: 350 cars
- Service: 3-4 days per week

Freight Services
LCR provides freight services along it's network moving commodities such as:
- Agricultural Products
- Fertilizer Products
- Energy Products
Railcar Storage
The LCR provides customizable railcar storage packages including:
- Unit Train Storage
- Empty Hazardous Storage
- Cherry Picking
Transload Services
LCR can help you move product from Rail to Truck including:
- Aggregates
- Dry Bulk Commodities
- Custom Projects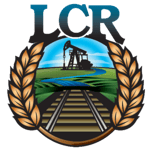 The Long Creek Railroad is a short line railway that operates in the Canadian province of Saskatchewan. The line, formerly owned by Canadian Pacific Railway and known as CP Bromhead, was scheduled for discontinuation in 2005. The current line stretches from Tribune to Estevan, where it meets the Canadian Pacific at mile 137.5 of CP Weyburn Sub.